Are you feeling frustrated by pain in your knee or your hip?
Do you find exercise is painful, or perhaps you're not even sleeping very well?
Prior to coming to see me, many patients have struggled on despite having had joint injections, physiotherapy and osteopathy, and sometimes even keyhole surgery.
I understand how distressing it can be to be in pain, or finding it difficult to get around.
I'm a Consultant Orthopaedic Surgeon, and I specialise in robotic assisted surgery. I've carried out hundreds of guided total and partial replacements.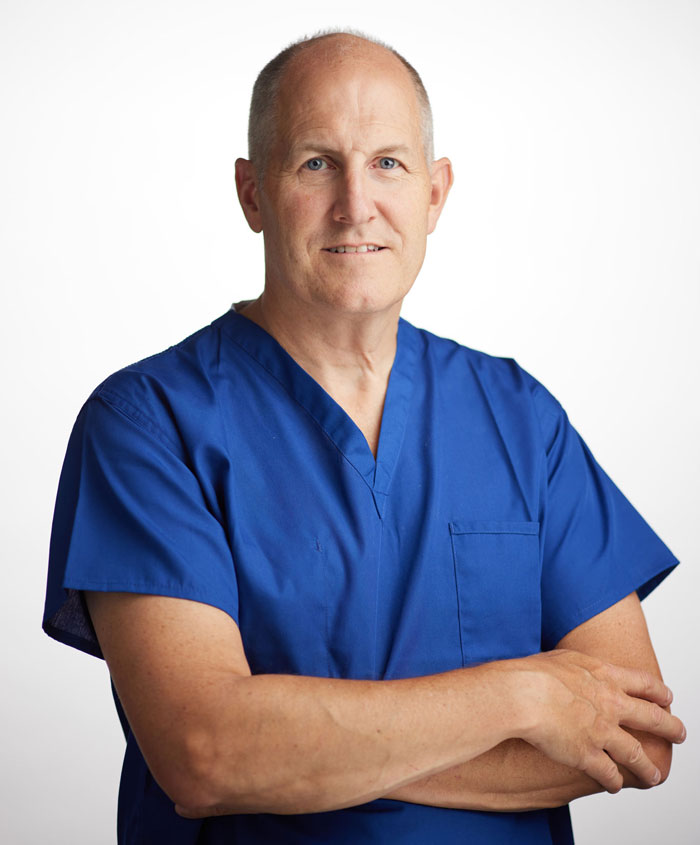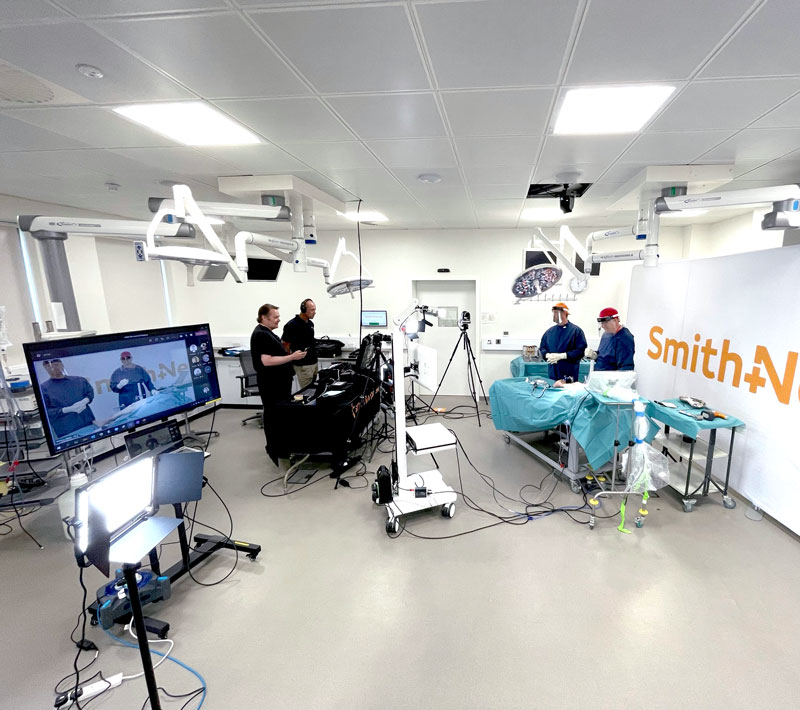 I'm passionate about robotic surgery
I'm also a surgeon with lots of experience in revision knee and hip joint replacement surgery, so if your joint replacement has worn out, I can help.
I trained at St. Bartholomew's Hospital and qualified in 1992, and my surgical training was in London.
I've undergone specialist training at the Royal National Orthopaedic Hospital in Stanmore and I spent a year as a fellow in knee surgery at the Wellington Hospital.
I really love helping my patients get back to being active.
Joint replacement surgery really can be restorative if you're struggling with pain or movement.
Many of my patients tell me that it's given them back their lives and the freedom to be active.
I'm able to help you whether you have private health insurance or whether you're a patient who's self-funding. If you find yourself waiting an unacceptably long time for joint replacement surgery with NHS, I'm able to help you.
Please don't suffer on.