Is your knee or hip pain preventing you from being active or even stopping you from sleeping?
Perhaps family members tell you that you're limping, or that you've 'slowed down'.
Are you fed up with not being able to exercise without pain and find it's impossible to kneel down or tricky to put your shoes and socks on?
Maybe you've had lots of physiotherapy, osteopathy, injections, or even keyhole surgery in the past, but you're still not better.
I understand. I'm Simon Jennings, and I'm an orthopaedic surgeon and I love to help people with all kinds of knee and hip problems.
I believe in providing you with a personalised service; taking you through the diagnostic process and investigations, and then we can set about bringing together a treatment plan, which may include surgery as an option.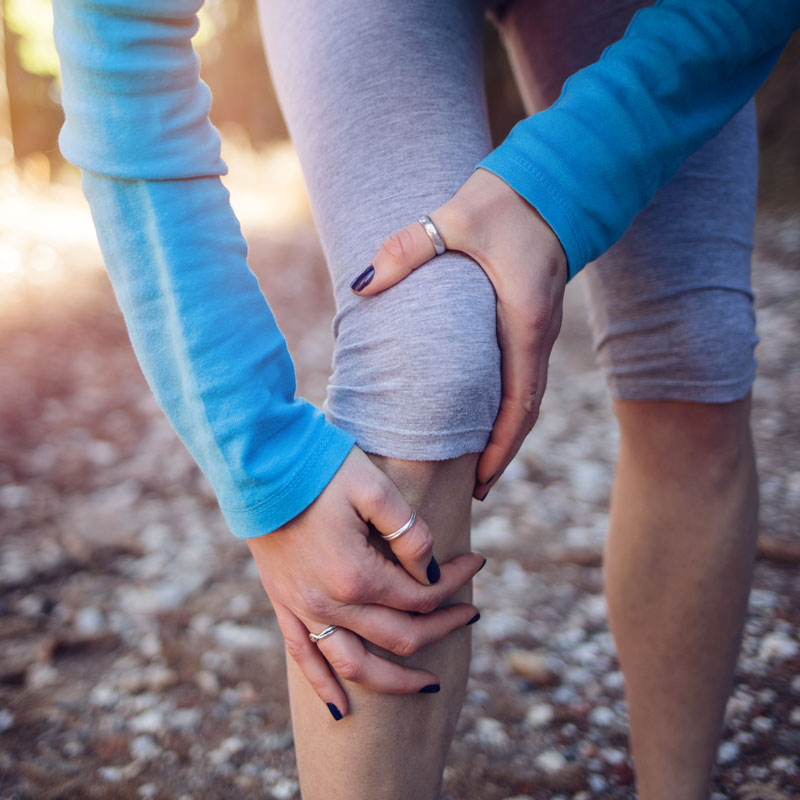 I'm an expert in joint replacement surgery, including total knee replacement and partial knee replacement surgery using the NAVIO robotic system.